Perfect for the budding student, this full-size Suzuki violin has a surprisingly rich, robust tone with excellent playability. The violin is being sold as an outfit, with case and bow, for the extraordinarily low price of $500.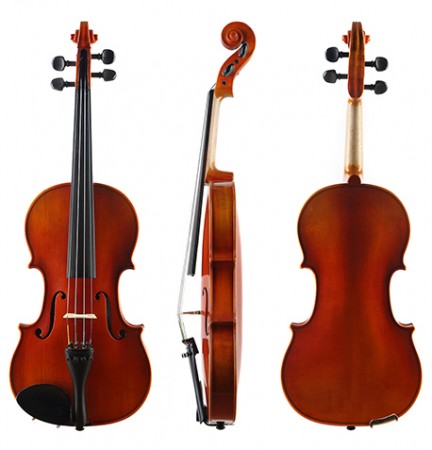 For an affordable price, this violin is the perfect choice for a promising student who is looking for an instrument that will allow them to grow as a musician.
Come into the shop, Tuesday to Thursday 12-6pm, Friday 12-5pm and Sat 11-2pm, to try out this violin!
Click here for product details.