An affordable instrument for the advancing player, this violin possesses a bright, bold sound and easy playability. Warm in color, it also features a one-piece back.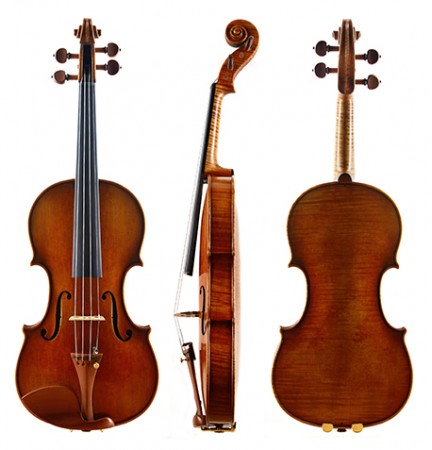 Come into the shop Tuesday to Thursday 12-6pm, Friday 12-5pm, and Sat 11-2pm to try out this unique violin!
Click here for product details.