This late 19th century Saxon violin has a complex, rich tone that rings freely at the slightest touch. Very responsive and playable, this instrument would be great for a talented student looking for a mature sound.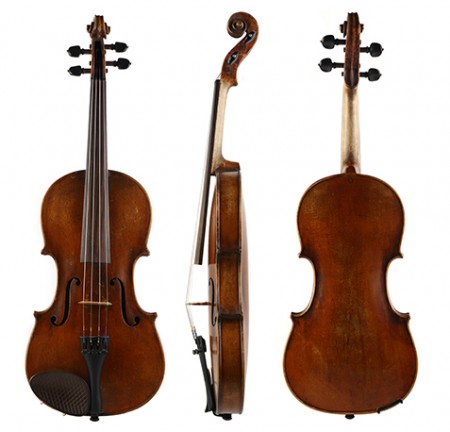 This Bergonzi violin is being offered at the affordable price of $850. For such a sweet sounding instrument, this is a deal you won't want to miss.
Come into the shop, Tuesday to Thursday 12-6pm, Friday 12-5pm and Sat 11-2pm, to try out this violin!
Click here for product details.
——————-
SOLD