Welcome to McCarten Violins! This blog will feature updates on the shop, interesting information about the instruments we carry, relevant musical articles, and photos of our new arrivals.
To begin, we would like to introduce ourselves:
Dennis McCarten – Luthier and shop owner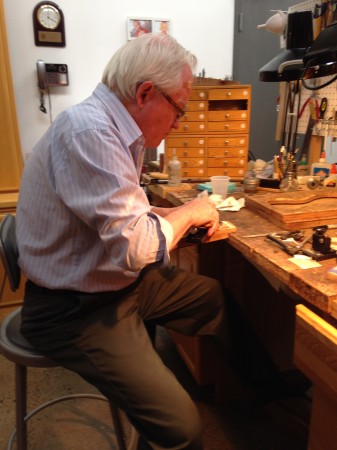 Armand Aromin – Luthier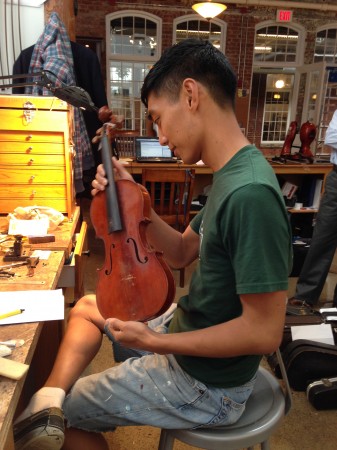 Fiona Boyd – Retail supervisor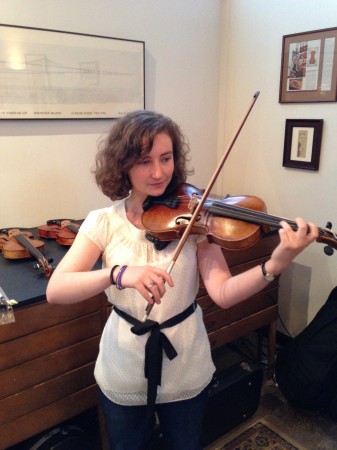 Check back soon to learn more about our expanding services and products!