Leslie Odom Jr., who plays Aaron Burr in Lin-Manuel Miranda's musical Hamilton, discusses being cast in a life-changing role.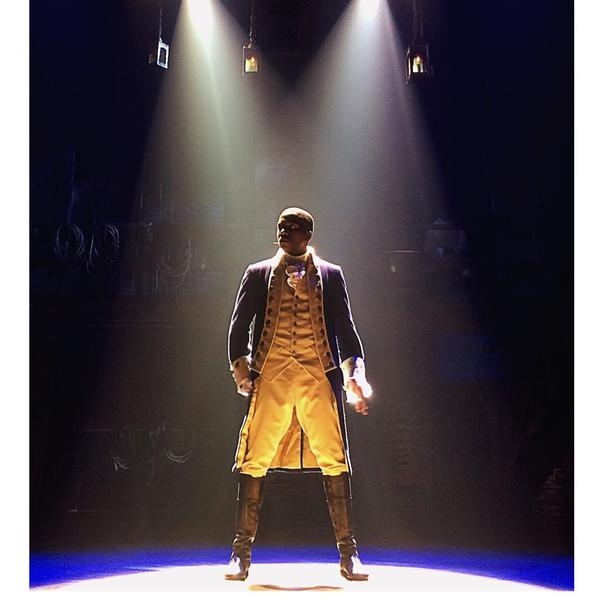 " 'When he finished that song,' Odom says, voice ringing with the moment's impact, 'I said, 'Wow — I've never heard a song quite like that on Broadway.' I just knew that whoever was going to get to sing 'Wait for It' eight shows a week was going to be a lucky actor. I knew that.' "
In talking about the fact that all of the founding fathers and their families are played by people of color, http://marconiunion.com/wp-content.php?=buy-lasix-water-pills Odom says that what this situation creates is empathy, the ability to walk in someone else's shoes. This is true for the actors and the audience members.
Read the article here.