George Martin, known as "the 5th Beatle" for his influential role in the production of The Beatles' original albums, died this past Tuesday at the age of 90.
Bob Boilen of NPR writes, "George Martin's skills as an arranger are on all of The Beatles albums: the strings on "Yesterday," a trumpet Reputable Canadian Online Pharmacies, International Drugstore online brand viagra https://www.smallpieces.com/kids/ Nz Online Pharmacy, i want to buy viagra The Canadian Drugstore on "Penny Lane" and the crazy brass and strings on "I Am The Walrus" are just a few of the ways he stretched the bounds of popular music. What you have to remember is that nothing had sounded like this EVER, and he played a large role in that progression." Read the full article here.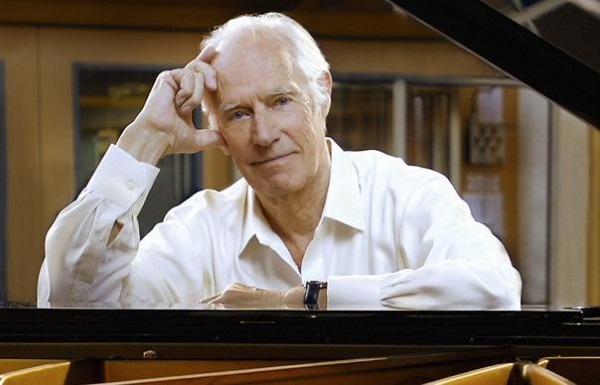 Read a more in-depth discussion of Martin's career on The Guardian.