Obama invited the cast of Hamilton to sing "Alexander Hamilton" and "My Shot" at the White House on Monday! The event was live streamed and is now available to watch here.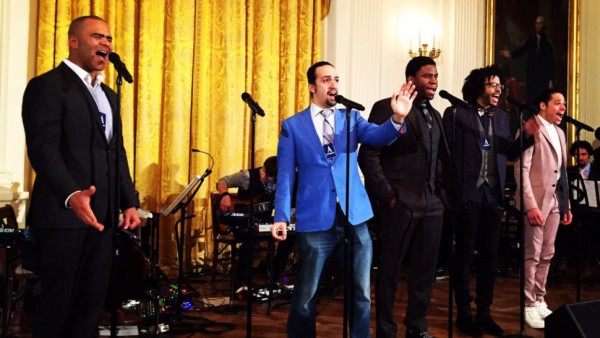 In his remarks before the performance, Obama stated, "…And in the Hamilton that Lin-Manuel and his incredible cast and crew bring to prednisone no prescription life, a man who is just like his country – young, scrappy, and hungry – we recognize the improbable story of America, and the spirit that has sustained our nation for over 240 years."
What better way to celebrate America?