Boston-born band Lake Street Dive returned to the city to play a sold-out show at the House of Blues last Wednesday!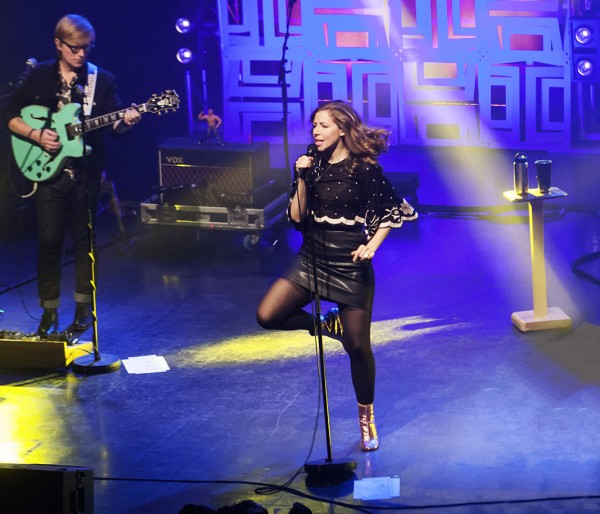 " 'We owe a lot of gratitude to this city," Price said near the end of the set, before listing off local venues Lake Street Dive had played in during its journey to major-label status: now-closed spots like "the bubble tea place on Boylston" and the Cambridge bar All Asia, intimate rooms like Cambridge's Toad and Club Passim, and bigger venues like the Sinclair, Royale, and, of course, House of Blues. It provided a nice callback not just for Lake Street Dive, but also for the fans who were welcoming the band home."
Read Maura Johnston's review of the performance at the Boston Globe.