In 1976, The Ramones released their self-titled first album. Although the record was not a success at first, it "became the founding document of punk rock."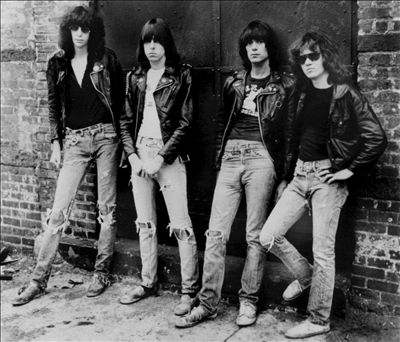 On the occasion of the album's 40th anniversary, Rhino Records is reissuing an expanded album this summer! In addition, there will be an exhibition entitled "Hey! Ho!
Let's Go: Ramones and the Birth of Punk," at the Queens Museum beginning April 10.
Read more about the Ramones album on the New York Times!