Who's writing and performing those catchy basslines on today's top hits in rap? DJ Dahi. Read NPR's article here.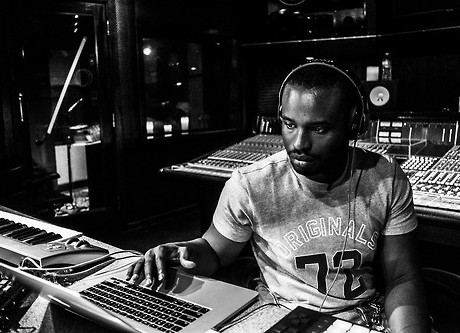 Dahi has a lot to say about the music industry:
"I was really inspired by watching the [2015] MTV Video canadian drugs online prescription, pills online canada purchase lasix deliver london generic lasix without prescription Www Drug Store Com, buy lasix 100mg no prescription online pharmacy no prior prescription Music Awards show —Kanye's acceptance speech about listening to kids. It made me think about the kids who were also watching it. Are we giving them information that's vital to their upbringing — or are we lying to them? I want to give kids a sense of the world through not only my eyes, but through the eyes of artists they love." That means less celeb bickering and trivial boasting, and more thoughtful direction for an audience that Dahi feels has been led astray.