The year was 2010 and a conversation about movie soundtracks and classical music prompted my friend to ask the question, "Have you ever heard of Ólafur Arnalds?" I hadn't. Nor would I realize how thankful to my friend I would be for mentioning him until I later opened up the link she sent me to the official music video of Arnalds' song Ljósið. Hard to pronounce, but not hard to listen to, I was immediately hooked to the music and sped over to iTunes to hear (and purchase) more.
Hailing from Mosfellsbær Iceland, Arnalds is a multi-instrumentalist, composer, and producer. According to his iTunes biography, he got his start drumming for a series of metal bands and his entry into the neo-classical field was "somewhat accidental." Some material Arnalds recorded for the German band Heaven Shall Burn was heard by The Erased Tapes Label and they approached him about recording a full album of his own.
In 2007, that album, Eulogy for Evolution was released. Since then, Arnalds has released three EPs, two studio albums, and a multitude of collaborations. He has also provided the scores for the BBC series Broadchurch, and has had music featured in a number of films, notably including The Hunger Games.
According to a short statement on his website, Arnalds believes that, "…the greatest thing about being a musician is being in the position to inspire other people."
He says he, "…takes such pleasure in hearing that people have been motivated to create after hearing my music, whether it be a painting, a poem, their own music or something completely different. Music is not a one way street, it is a conversation where the listener's role is as important as the artist's."
His music is also heavily inspired by the beauty of the sweeping Icelandic landscape. In my opinion, his music would be the perfect soundtrack to an Icelandic road trip. Interested? Who wouldn't be! You can see this page if you want more information on how to book this sort of trip.
The reason I mention this is because a friend of mine told me that she is currently in the process of organizing a road trip around Iceland, so I will be sure to recommend some of the tracks to her. The last time we spoke she told me that she had been checking out some of the finest rental cars iceland has to offer. I hope the car she picks out has a bluetooth speaker so that she can enjoy some soothing music throughout her travels.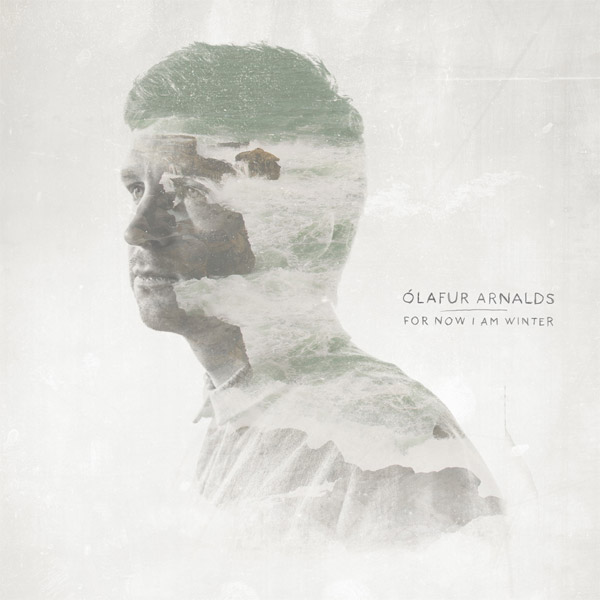 A favorite album of mine, For Now I Am Winter, was released April 2nd, 2013. Earning a five star rating on iTunes, the album was the first of Arnalds' to include vocals, provided by singer and lyricist Arnór Dan.
When it comes to inspiration, this album has provided the fuel to create illustrations, short stories, and the characters that fill them on many a long night at school, hunched over in bed as the music resonated from my laptop speakers.
The music, which
sets the perfect backdrop for sitting at the window with a cup of hot chocolate during a January snowfall, evokes deep feelings and emotions.
Gentle piano, sometimes haunting vocals, paired with backdrops of electronic synth and string instruments creates a deeply satisfying soundtrack to any activity. Hard to put into words, the album leaves a lasting impression, as cliched as it may sound.
For Now I Am Winter, along with the rest of Arnalds music, can be purchased on the iTunes music store or his own website olafurarnalds.com.