Don't miss out on the Blackstone River Theater's Summer Solstice Festival next weekend at Diamond Hill Park in Cumberland!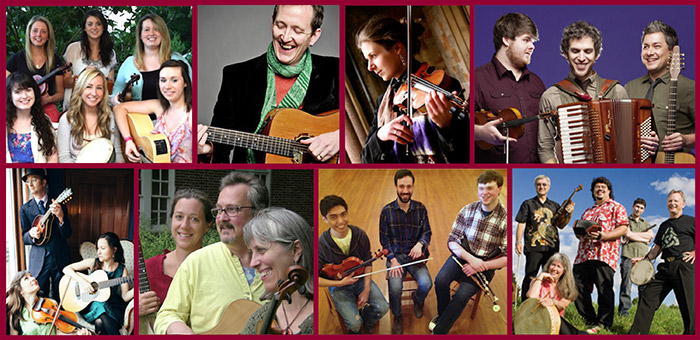 Stop by for a day of music, food, and celebration!
Featuring performances by:
Atwater-Donnelly prednisone alternatives allergies Trio • Barrule (from Isle of Man) • Mari Black Trio
The John Doyle Band • Eastern Medicine Singers • Girsa
The Gnomes • Low Lily • Pendragon • Tir Na Nog Irish Dance
The Vox Hunters with Torrin Ryan • Will Woodson & Eric McDonald
The festival runs from 11 a.m. to 7 p.m. on Saturday, June 18th (rain date, June 19th).
For ticket information and more, visit the BRT Solstice Festival website!