The Soloist by Stringworks has long been one of the most coveted instruments for advancing student players. This instrument is in like-new condition, with striking red-brown varnish. The ribs and back are beautifully flamed maple, and the top is made from extraordinarily straight-grained
spruce. The cello outfit is featured at the incredible price of $2,000.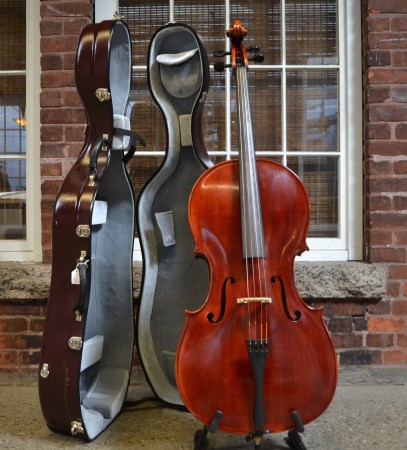 The cello boasts a brand new setup with Helicore and Larsen strings, a Wittner 4-tuner tailpiece, and a Despiau bridge (French cut).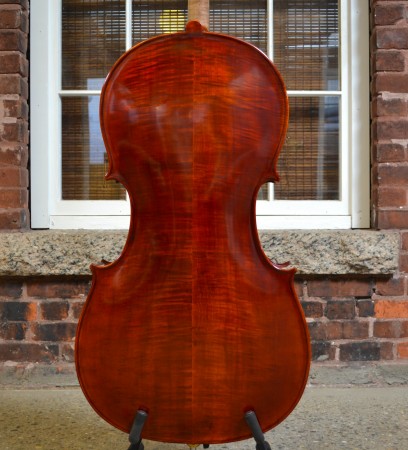 The cello was formerly played by a Brown University student who moved to California.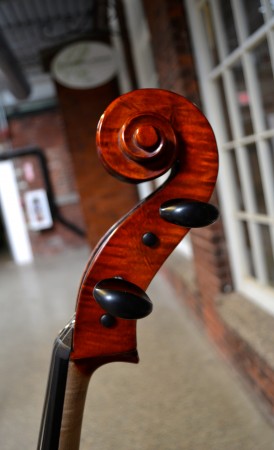 The outfit includes a newly-haired pernambuco "Hoffmann" bow, and a hard case.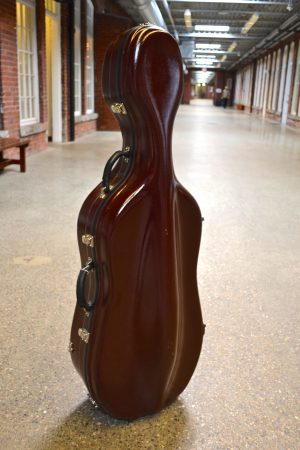 Come into the shop, Tuesday to Thursday 12-6pm, Friday 12-5pm and Sat 11-2pm, to try out this great deal!
Click here for product details.