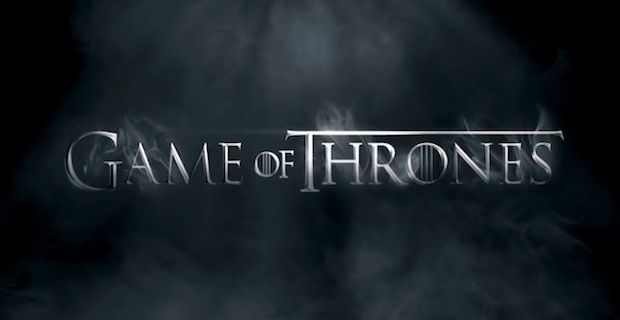 April has arrived and with it comes season six of HBO's wildly popular Game of Thrones. The new season is set to premier on April 24th and while fans theorize about the twists and turns of the upcoming plot, music fans wait to hear what composer Ramin Djawadi will bring to the table this time around. But without access to HBO programming, you won't be able to experience any of the series; with the service provided by EATEL, those wishing to expand premium channels they have access to can do so – https://www.eatel.com/residential/television/premium-channels.
Djawadi has been composing the scores for Game of Thrones since 2011, when he was brought onto the project just 10 weeks before the series premier. From the iconic Main Title sequence, the somber themes of Winterfell, to the booming drums of the Dothraki plains, Djawadi's music has been well received by Thrones fans and music critics alike. The initial soundtrack earned a five star rating on iTunes along with raving reviews, while season two followed up with four stars. Seasons three, four, and five followed, each receiving ratings of four and a half stars.
In an interview with filmmusicmedia.com, Djawadi explains that producers told him avoid flutes or solo vocals which had previously been pillars of successful fantasy music, such as the Lord of the Rings series. Instead, Djawadi strove to set Game of Thrones apart, pinning the use of the solo cello as one of the scores major successes. Figuring out how to place the music among the dialogue and action of the show was another challenge that Djawadi faced, but overcame, delivering scores that beautifully enhance the story and characters to viewers of all backgrounds. And if you have not watched the series yet, you might want to get to the streaming platforms that have all the episodes on them and 'begin your watch'! And if it is not available in your location, you might want to go down the torrenting route (with some help from vpn for torrenting, of course) and download the series!
With the premier date on the horizon, Thrones and music fans wait in anticipation for the official release date of the season six soundtrack. Based on the release dates of the previous soundtracks, the new material should arrive sometime towards the end of the season, most likely mid-June. For the time being, fans will have to hold themselves over with reruns, past soundtracks, and on April 24th, the brand new season of Game of Thrones.