Introducing the Edel Strasse Model 200 Violin: an affordable instrument (only $629.99) for the advancing student that features a mellow, rounded tone. This violin is fashioned in the classic Stradivari pattern with beautifully applied and lightly antiqued brown varnish. It is finished with boxwood fittings with ebony trim.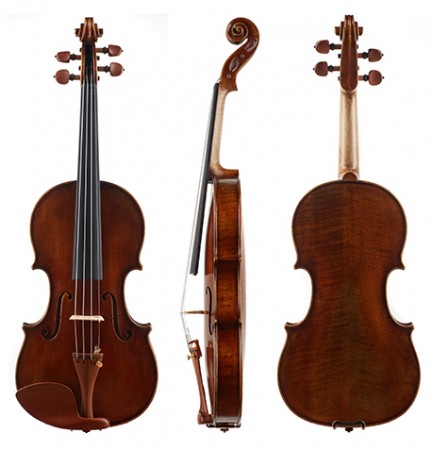 Come into the shop Tuesday to Thursday 12-6pm, Friday 12-5pm, and Sat 1-3pm to try out this violin!
Click here for product details.