Folks lucky enough to have tickets must be getting excited about the Newport Folk Festival's 2015 lineup!
See it here.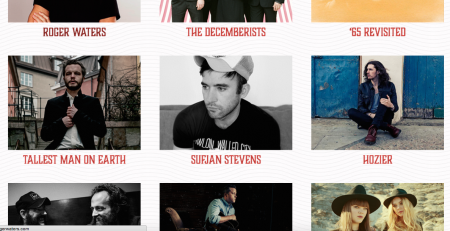 Want to hear beautiful classical music in Newport's mansions? The Newport Music Festival's 47th season is taking place July 10 – 26.
Fiona's violin teacher, Gabriela Diaz, is performing some tango pieces on July 18!
Here's the pdf of the 2015 brochure.
Check out this NPR article about the Newport Jazz Festival 2014 and follow the link to their Flickr account!
The article is here: https://www.npr.org/blogs/ablogsupreme/2014/08/05/337841830/newport-jazz-2014-in-photos