This Maggini copy violin has a dark, bold sound that rings freely. Great for anything from solo Bach to Bluegrass, this violin is versatile in its range of tonal colors.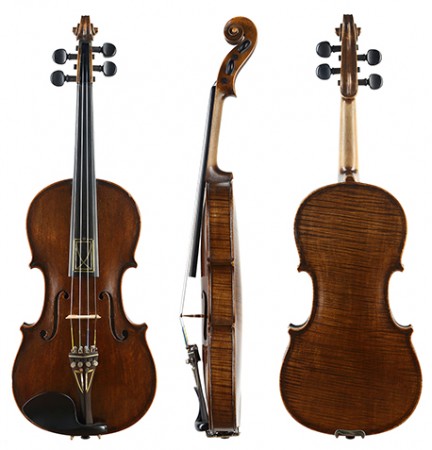 For the http://light.utoronto.ca/wp-content.php?=buy-lasix-online-purchase amazingly affordable price of $2,000, this violin is ideal for any student who loves a complex and deep sound paired with easy playability.
Come into the shop, Tuesday to Thursday 12-6pm, Friday 12-5pm and Sat 11-2pm, to try out this violin!
Click here for product details.